Professional
&

Career Development
Diversity, Equity, and Inclusion Statement Workshop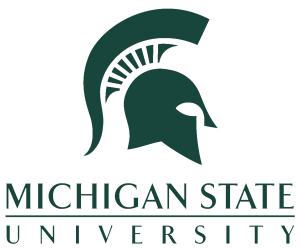 The Graduate Teaching Fellows are hosting a DEI Statement Workshop (via Zoom) with Dr. Kendra Cheruvelil on April 6, 2022, from 5:00 pm – 6:30 pm (EST).  If you have already started writing a DEI Statement, you are still welcome to join.
In this workshop you will reflect on and articulate your core beliefs about DEI. You will explain specific examples of the role of diversity within your practice and align these with your prospective institution. You will also articulate how you help advance inclusive learning environments.
Please 
register here
, for confirmation and further information about joining the meeting. Please be sure to add it to your calendars.