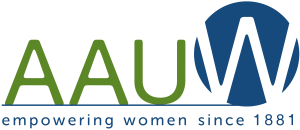 Follow in the footsteps of award-winning authors, scientists, scholars, changemakers, and community leaders. AAUW is providing more than $6 million in funding to 285 fellows and grantees in the 2023-24 award year. These exceptional recipients will pursue academic work and lead innovative community projects to empower women and girls. Will you be next?
Pursuing academic work or leading community projects? See if there is an AAUW fellowship or grant that matches your academic or professional goals! To confirm your eligibility for a program, review the application instructions carefully.
Deadline is November 15th. Check here if there's something for you.