Postdocs at Michigan State University include a diverse group of experts across our many units and campuses. The majority of our Postdocs are classified as "Research Associates" or "Senior Research Associates," and have fixed-term appointments typically ranging from one to three years, with possibility for renewal. Their funding and training are mostly overseen directly by an individual faculty supervisor. The title "Postdoctoral Fellow" is reserved for postdocs who are awarded extramural fellowships that provide funding for their research.
To enhance the postdoctoral experience at Michigan State University providing leadership, support and a unifying structure for Postdocs: Postdoctoral Fellows, Research Associates, Senior Research Associates and all individuals pursuing advanced mentored training beyond a doctoral degree.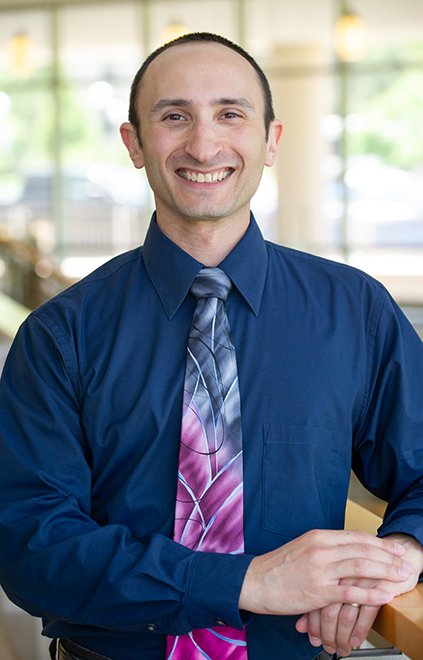 Aaron Reifler
Director
MSU Postdocs
Dr. Aaron Reifler brings an eclectic range of experiences to the Office of Postdoctoral Affairs. He spent time studying Political Science in France as an undergraduate, taught English in Japan through the JET Programme, and almost joined the State Department before deciding to follow a career in research and higher education. Before starting his Ph.D. in Neuroscience, he earned a Master's and certification in secondary education, and taught High School Biology, Chemistry and Japanese. His research projects as a student spanned a variety of fields, including synthetic biology, cellular development, retinal regeneration, muscle disease and homeostasis, pathways and mediators of autophagy and regulators of phosphatidylinositol phosphates. As a postdoc, Aaron used whole-cell patch-clamp electrophysiology to study intraretinal signaling of intrinsically photosensitive retinal ganglion cells, and worked for a short time on the Argus II bionic retinal implant. He has been singularly focused for the past several years on addressing the unique needs of postdoctoral fellows/research associates and the structure of their support mechanisms. He hopes to partner with the many excellent programs and individuals at MSU and throughout the world.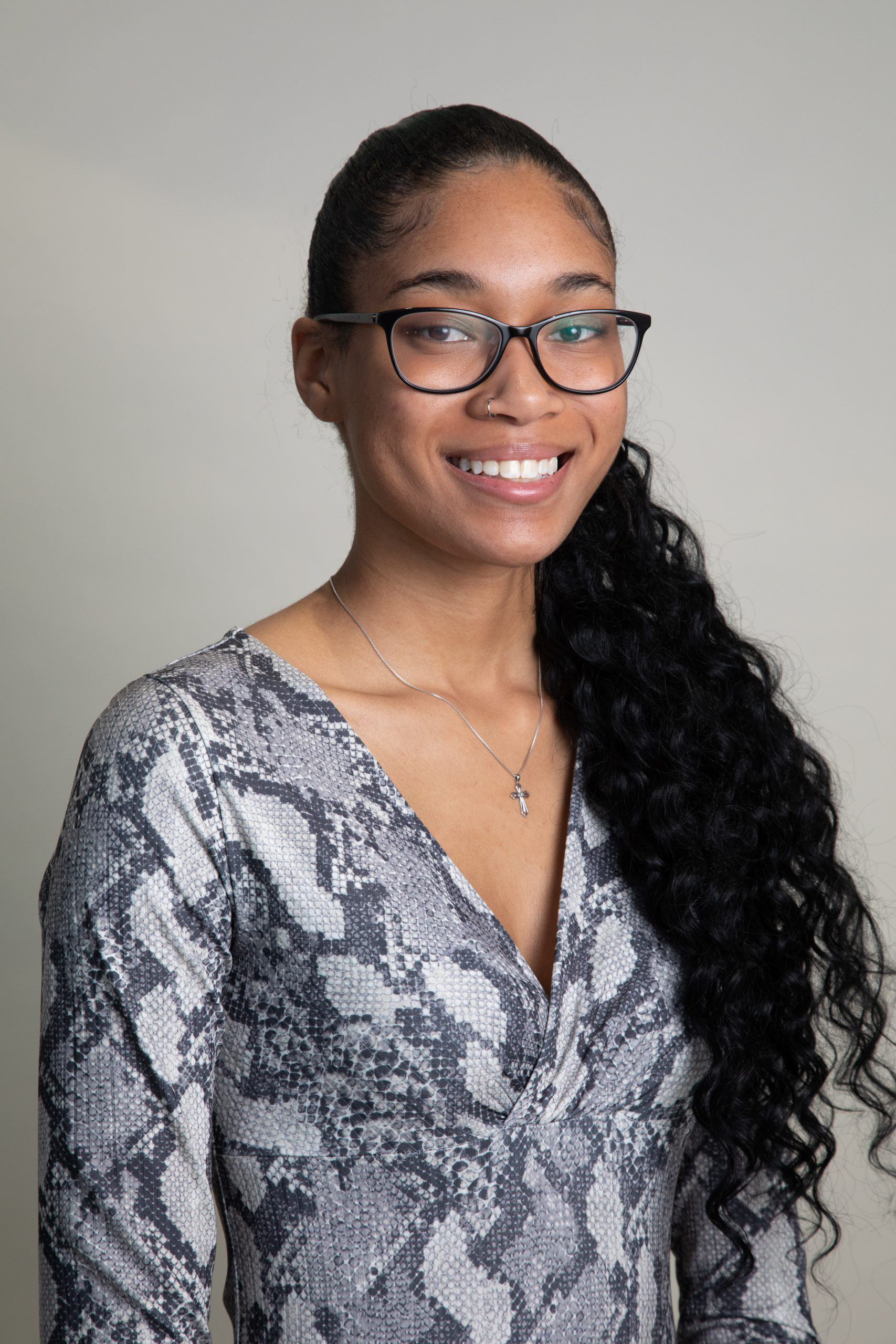 Alexia Henderson
Communications and Media Associate
MSU Postdocs
Alexia Henderson is a second year Experience Architecture student at Michigan State University. She plans to use her degree to ensure accessibility in all facets of the rapidly growing technology industry. Before starting at MSU, Alexia participated in the Google Computer Science Summer Institute. This experience was her first formal introduction to coding, and it solidified her prior knowledge of HTML & CSS. She has interned for Comerica Bank as a Data Analytics and Ingestion intern and plans to return for the summer of 2020. During the school year, Alexia works as a Communications and Media specialists for the Office of Postdoctoral Affairs as well as a Career Peer for the Center for Spartan Engineering. Additionally, she pursues graphic design work through the use of Adobe Photoshop to create flyers and logos for local businesses and events. She hopes to use her knowledge of software and media information to positively impact her community and contribute to a well rounded technical environment.