Join MSU PDA as we celebrate National Postdoc Appreciation Week!
Virtual and in-person events that celebrate the contributions of postdocs will be hosted by National Postdoc Association as well as Michigan State University campus to create awareness, advocate, and celebrate postdocs.
Descriptions of MSU events are located at the bottom of the page
Michigan State University Events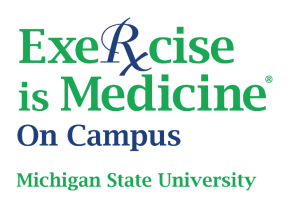 "Move for your Mood" 
Exercise is Medicine® On Campus (EIM-OC) calls upon universities and colleges to promote physical activity as a vital sign of health. We will join for 45 minutes of physical activity to enhance our health and well-being!
This event will be sponsored through MSU HealthPromotion Department: For more information, check out MSU Health Promotion Move For Your Mood.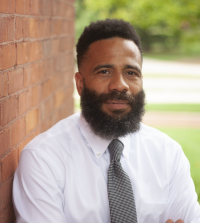 "Meet the Dean" Lunch at Chittenden Hall
The newly appointed Pero Dagbovie, would like opportunity to speak with current MSU Postdocs at the "Meet the Dean" Lunch.  This is a great opportunity to converse with our new Dean and learn about his goals and visions as well as share your perspectives and experiences as a Postdoc at Michigan State. Postdocs and advisors in all departments are welcome to attend.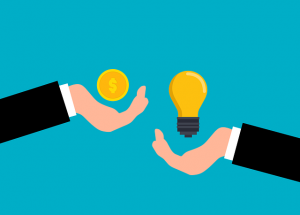 Hybrid MSU Tax Clinic                             
 Speakers Joshua Wease and Christina Wease will speak on MSU campus for this hybrid event. Topics that will be covered: Tax residency, relevant tax forms, proper tax withholding, tax treaties, how to find a reputable return preparer. There will be time for questions at the end of the presentation.
 Room 162, Food Safety and Toxicology Building. MSU PDA will provide light snacks. You are also welcome to bring your own lunch.
Virtual Presentation: https://msu.zoom.us/j/93532778022
Meeting ID: 935 3277 8022      Passcode: 390976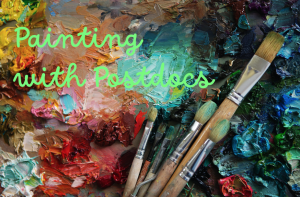 "Painting with Postdocs" 
Bring your creative sprit as MSU Postdocs welcome an instructor from a local studio to guide us through our very own masterpiece. We will meet on campus at at Business College Complex (Minskoff Pavillion) – Classroom – M216 at 4:00pm the event will last until 6:00pm. PDA will provide some refreshments.  Check out: Wine and Canvas Webpage  for more information about the business.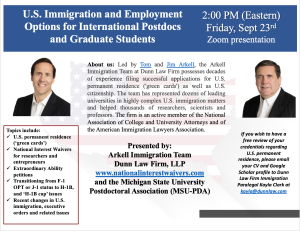 "Immigration and Employment Options Webinar" 
Michigan State University Postdoctorate Association and Graduate School welcomes the  Dunn Law Firm, LLP for a webinar to cover topics related to United States immigration.
September 23, 2022 2-3 PM.
Our Mission
To enhance the Postdoctoral experience at Michigan State University providing leadership, support and structured training.
Contact Us
W101 Owen Graduate Hall
735 E. Shaw Lane
East Lansing, MI 48825
517-353-2425
OPA@grd.msu.edu