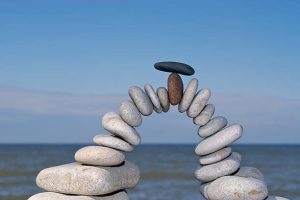 Now through October 20, Keystone Symposia is accepting applications for its 2024 Fellows Program. This one-year program provides leadership and career-development training to scientists from under-represented (UR) and disadvantaged backgrounds, to promote their successful career advancement. Given the success of the program in launching the careers of nearly 90 UR scientists who have become leaders in their fields and communities, Keystone Symposia is extending the initiative to include a new track for Postdoc KS Fellows. Don't miss this opportunity to apply!
For more information, including eligibility criteria and a directory of Keystone Symposia Fellow Alumni, visit the link below.
If you know of someone who is eligible, please help spread the word about this valuable professional advancement opportunity!
Visit this page for details.